The business of Entrepreneurship is not easy and it's not made for you to do this alone, and neither should you. Sign up today for the support you need to build your business into an empire!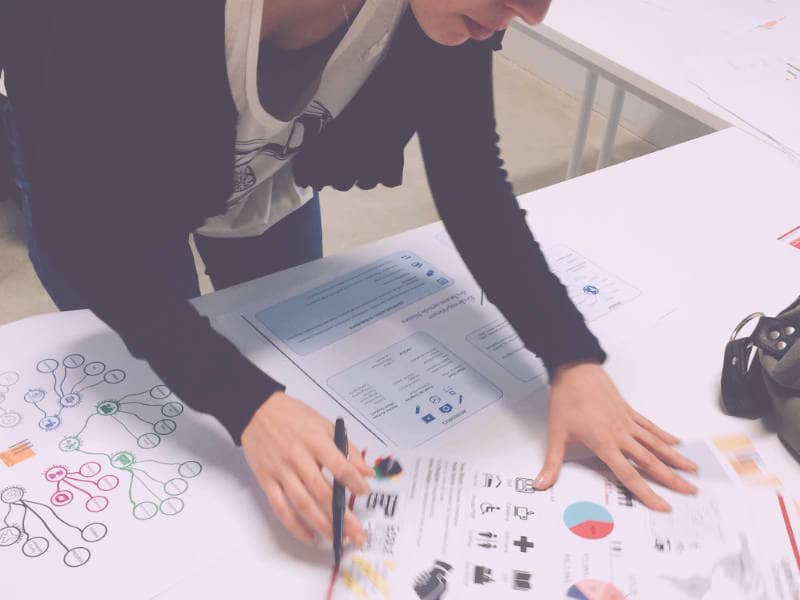 Monthly Coaching Sessions
The coaching program offers weekly & monthly scheduled check-in coaching sessions. These sessions are tailored, but not limited to the resolution of conflicts, common business questions, public speaker training, or the monitoring of marketing, sales or branding strategies.  
Free Online Business & Marketing Tools
As a part of our coaching program, we have included access to our private online community. The private group features online webinars, videos, as well as tips for free online resources and tools to help your business stay organized and grow.
When you're the BOSS, who holds you accountable to your commitments? Cherise's coaching style is personal enough to feel like family but firm enough to hold you accountable for the growth of your vision.
Every time I sit down with Cherise for a consultation she expands my vision to another level & she oversees every project from beginning to end. She has also helped with grant writing, forming programs, pricing & all of our branding. I have literally consulted with her about every project & program we offer or have involvement with. She is very consistent with business & projects. I love working with Cherise and look forward to many more years of working together
Founder of Breaking The Silence Mental Health Organization & Adiva's Fashionista Boutique,